#PitchWars
Published by

Tasha Livingstone

on Sat, 2015-08-15 22:38
If you're unfamiliar with #PitchWars, check out the description here. It's one of my favorite writing contests! And in honor of the #PitchWars mentee blog hop every year, here's a bit about me.
My name is Tasha Livingstone, and I have a slight obsession with villainous characters in books and film, particularly the Joker. This might explain why my protagonists tend to be villains, or anti-heroes with villainous qualities. When I'm not writing fantasy and science fiction, I'm video editing for Youtube or teaching college classes. I use FCPX for video editing on Youtube, and rely on footage from a variety of live action and animated sources. I love Supernatural, Buffy, Teen Wolf, Star Wars, Outlander, Lord of the Rings, and many more in terms of live action material; Avatar: The Last Airbender/Legend of Korra for American cartoons; more anime than I can list here (Attack on Titan, any Miyazaki films, etc); and finally video games like Halo and Final Fantasy. Many of my followers call me Emotional-Tasha-Sensei since my favorite projects aim to move viewers emotionally.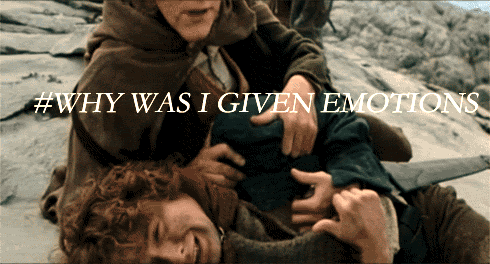 My muse for writing is coastal forest ecosystems, which initially fueled my interest in forestry. I have a bachelor's degree in forest management and a master's degree in forestry and communication from Oregon State University. This has allowed me to pursue my two passions: writing and teaching. I'm a full time community college professor, teaching forestry and natural resources, which spans wildlife, hydrology, timber, recreation, etc. I thrive in an academic environment, where learning is a life-long process for everyone.
My favorite parts of writing are actually brainstorming and editing. Brainstorming because I find inspiration in everything, and then editing because I love working with other writers and editors. Betas, critique partners, full time editors, you name it. The process excites me, even if it means overhauling multiple chapters and plot points. It's all part of the writing journey.